Schola Campesina is...
RIGHT TO FOOD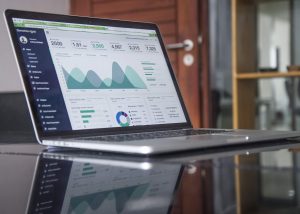 23 July 2021 This working paper seeks to support food producers' organizations and other grassroots-based organizations in the complex debate on digitalization. It highlights four
Read More »
Community of Practice on Agroecology
and TAPE in Europe and Central Asia region
Mariana explains that the testing of TAPE in Moldova (EcoVillage) represented an opportunity to speak about agroecology which is an unknown concept in rural areas.
Read More »
In this speech, Elene Shatberashvili (Elkana organization) explains the challenges when testing TAPE in Georgia in Autumn 2020: translation into local language / Covid pandemia
Read More »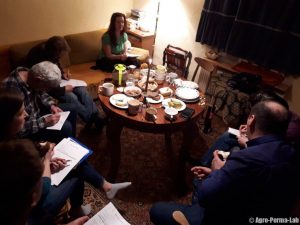 by APLab Original Source: Agro Perma Lab See the video on Agro Perma Lab website The Jurajska Food Cooperative in cooperation with the international organization Schola Campesina and the Agro-Perma-Lab
Read More »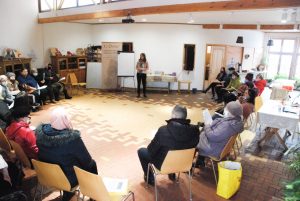 An exclusive interview with DevelopmentAid, Mariana Seremet, the founder of Gradina Moldovei, shared her insights into the TAPE process and the implications of agroecology transition that the latter helps to reveal.
Read More »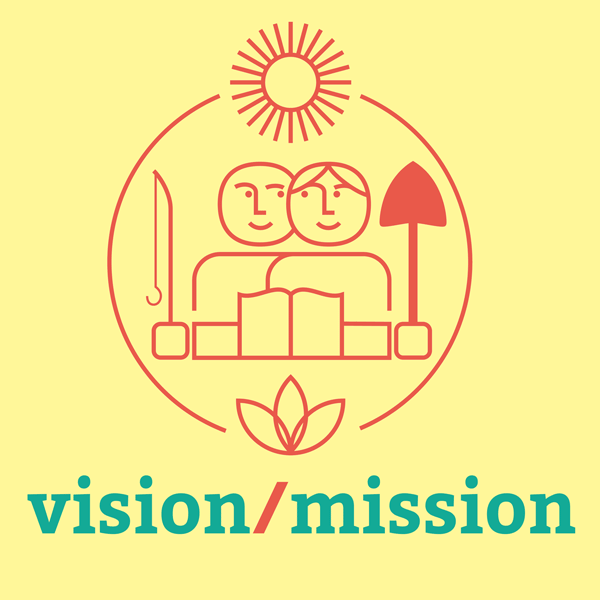 There are 1.5 billion peasant farmers and food producers in the world (the largest sector in the world) and they represent a pillar of economic democracy. Indeed, small-scale food producers make food and agriculture the unique sector of the economy which is not dominated by oligopolies (Internet is in the hands of 10 companies, the world energy market is possibly in the hands of 20, and most economic sectors are experiencing unprecedented concentration). Despite the large number of concentration processes currently ongoing, food and agriculture represents the only sector where there are still 1.5 billion food producers. Hence, a rights-based social and economic model built on a strong sector of food producers, peasant farmers, small-scale fishers and pastoralists, and not on the arrogant force of a few.
Schola Campesina is an international Agroecology school, based in an italian biodistrict, seeking to strengthen food producers' organizations worldwide in their struggle for Food sovereignty and Agroecology. Through knowledge sharing processes (trainings, videos, webinars, posts), we seek to facilitate the understanding of -and actions within- the global governance of food and agriculture (Rome process).
Based on Nyéléni International Forum for Agroecology (2015) and on the principles of Dialogo de saberes and Popular Education; Schola Campesina seeks to develop the dialogue among peasant, academical and activist knowledge.