We collected documents on different topics related to agroecology to enhance the work of small-scale food producers' organizations and other agroecology and food sovereignty allies.
We display the documents in regards to the 11 pillars of Agroecology (Nyéléni Declaration)
Agroecology has been defined by social movements that gathered in Nyéléni (Mali) in 2015.
The pillars and strategies of Agroecology are fully described in the Nyeleni Declaration.
Agroecology is a way of life and the language of Nature, that we learn as her children. It is not a mere set of technologies or production practices.
The diverse knowledges and ways of knowing of our peoples are fundamental to agroecology.We develop our ways of knowing through dialogue among them.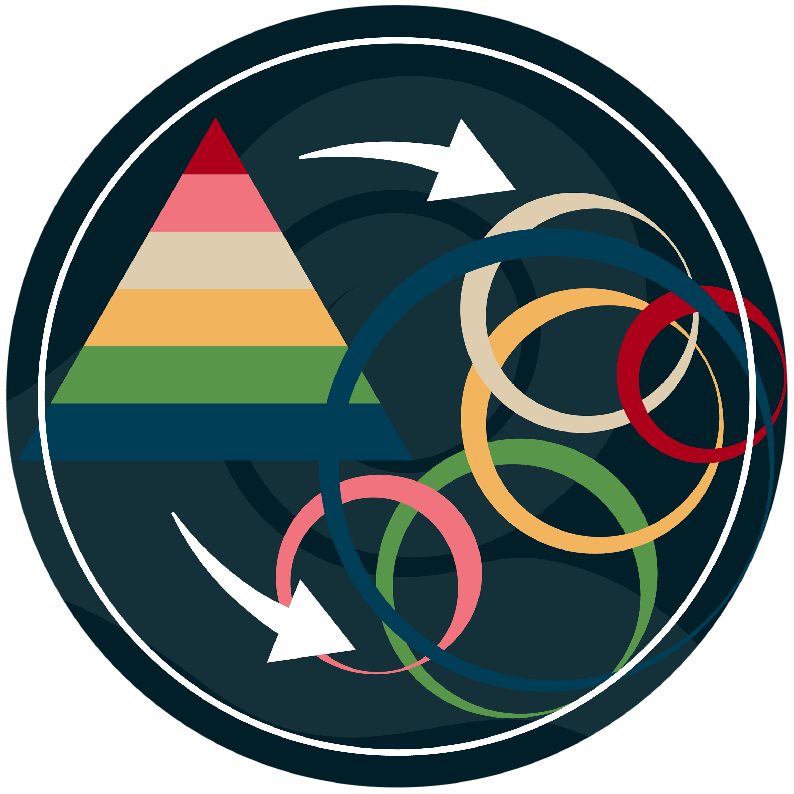 We need to put the control of seeds, biodiversity, land and territories, waters, knowledge, culture in the hands of the peoples who feed the world.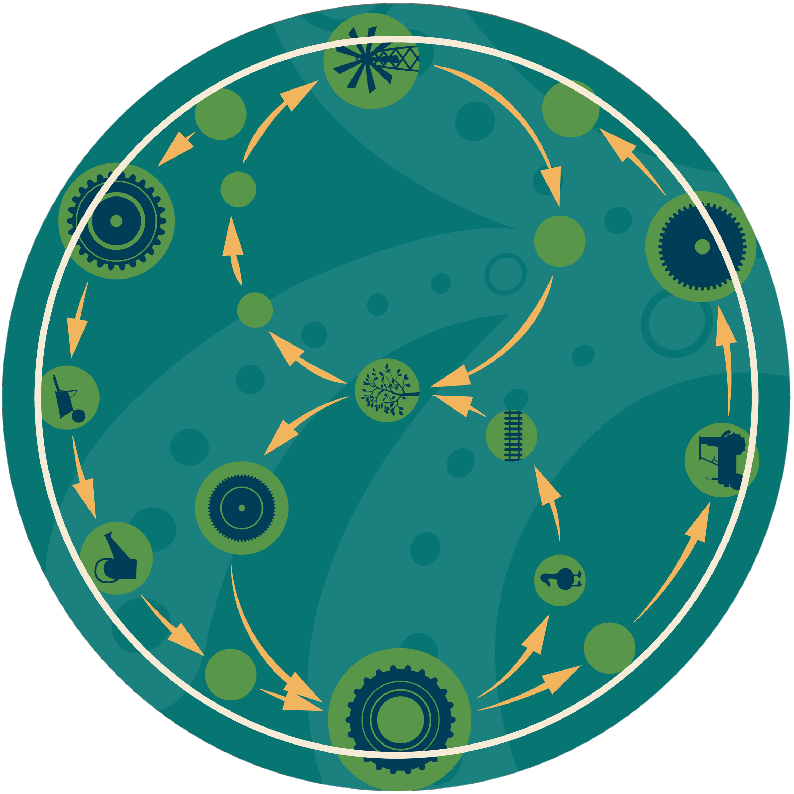 Ecological
production
Adoption of ecological principles in food production
The core of our cosmovisions is the necessary equilibrium between nature, the cosmos and human beings. We are but a part of nature and the cosmos.
Women and their knowledge,values, vision and leadership are critical for moving forward, play a central role in Agroecology.
Territories are a fundamental pillar of agroecology. Peoples have the right to maintain their own spiritual and material relationships to their lands.
Agroecology is based on collectives. Families, communities, organizations and movements are central to make agroecology alive.
Agroecology can provide a radical space for young people to contribute to the social and ecological transformation that is underway in many of our societies.
People are rights holders.
Collective rights and access to the commons are fundamental pillar of agroecology.
The autonomy of agroecology displaces the control of global markets and generates self-governance by communities.