BAG - Bridging Generations for Agroecology
The BAG project is an Erasmus + project (2020-2023), funded by the European Union. The BAG project is an answer to the current challenges affecting rural areas in Europe, and specifically the difficulties surrounding the sharing and co-creation of knowledge.
In Europe, new entrants in agriculture often do not get easy access to the knowledge they need for their agroecological farming project.
The project gathers 6 organizations and institutions from Poland, Germany, France, Netherlands, Italy, and Switzerland:
ZIARNO

– Ecological-Cultural Association working in the field of education for sustainability (Poland)

HNEE

– University for Sustainable Development in Eberswalde (Germany)

Toekomstboeren

– a Dutch new entrant farmers association (the Netherlands)

InterAfocg

– a French farmers network (France)

Swiss School of Biodynamic Agriculture

(Switzerland)

Schola Campesina – an international agroecology school (Italy)
This publication is the result of the cooperation of partners active in the field of agroecology and implementing training and other kinds of knowledge transfer activities in the framework of the Erasmus+ project Bridging Generations in Agroecology (BAG).


Dialogues Bridging Agroecology to Generations
Knowledge Sharing for Farmers' Autonomy and Collaboration with Isabelle Hagel (InterAfogs, France), Leonardo Van den Berg (Toekomstboeren, Netherlands), Caroline Ledant (Schola Campesina, Italy)
Education for Agroecology Transformation with Judith Moering (HNEE, Germany), Ewa Smuk-Stratenwerth (ZIARNO, Poland), Reto Ingold (Swiss School of Biodinamic Agriculture)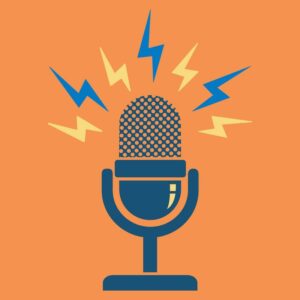 Podcasts series, developed in the frame of the BAG Erasmus + project (2020-2023), with the important support of Lucas Sebastián Worsdell. These podcasts are valorizing interviews made in 2017 which are part of the online course on the global governance as well as interventions of participants of Schola Campesina training in 2017 (BioBagnolese farm, Italy).
Podcast-Knowledge Transfer in Agroecology