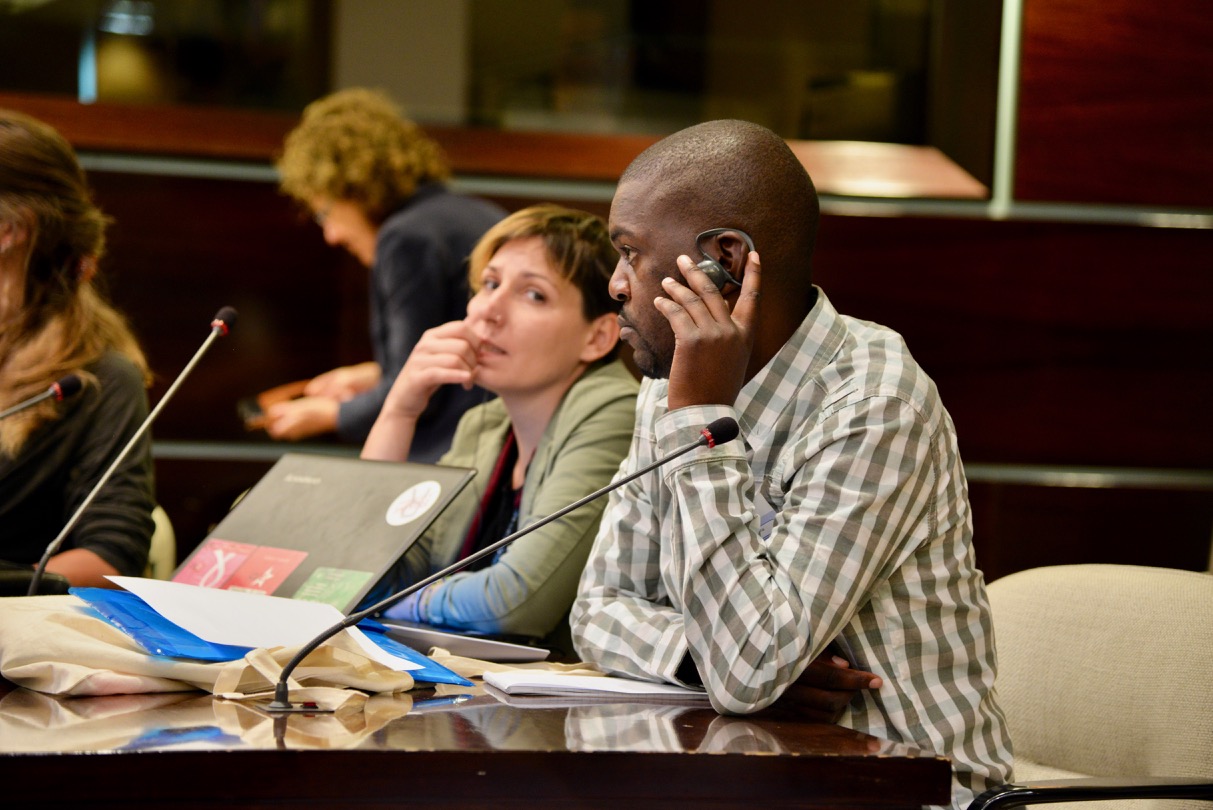 Schola Campesina is…
training center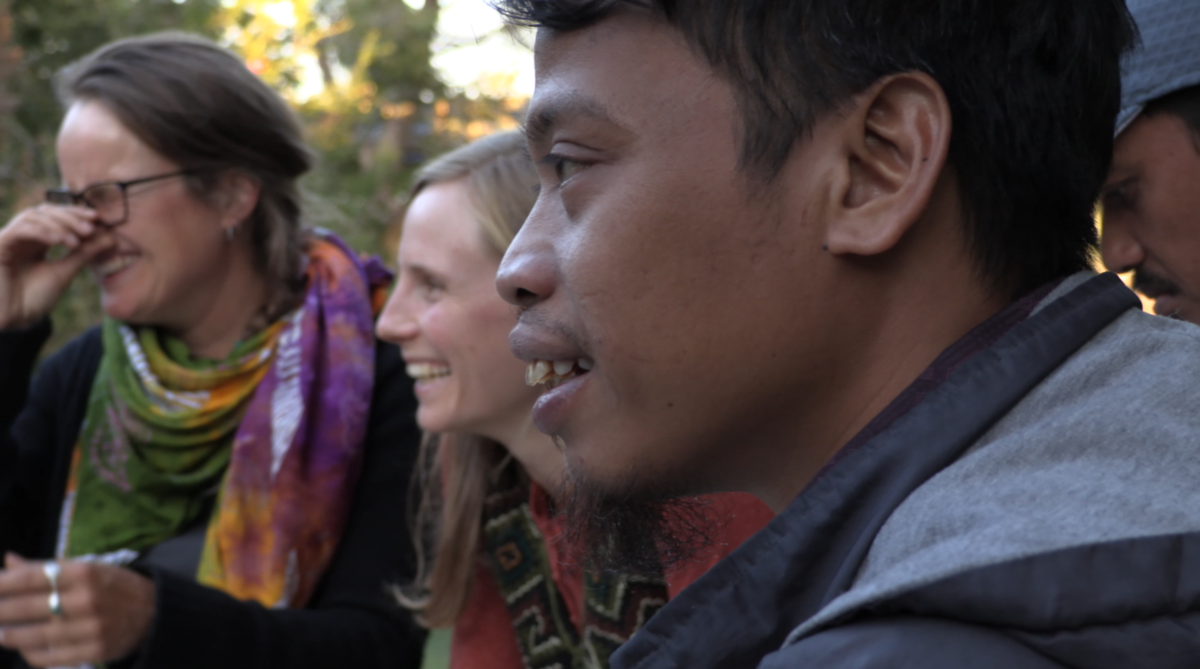 Schola Campesina is…
action research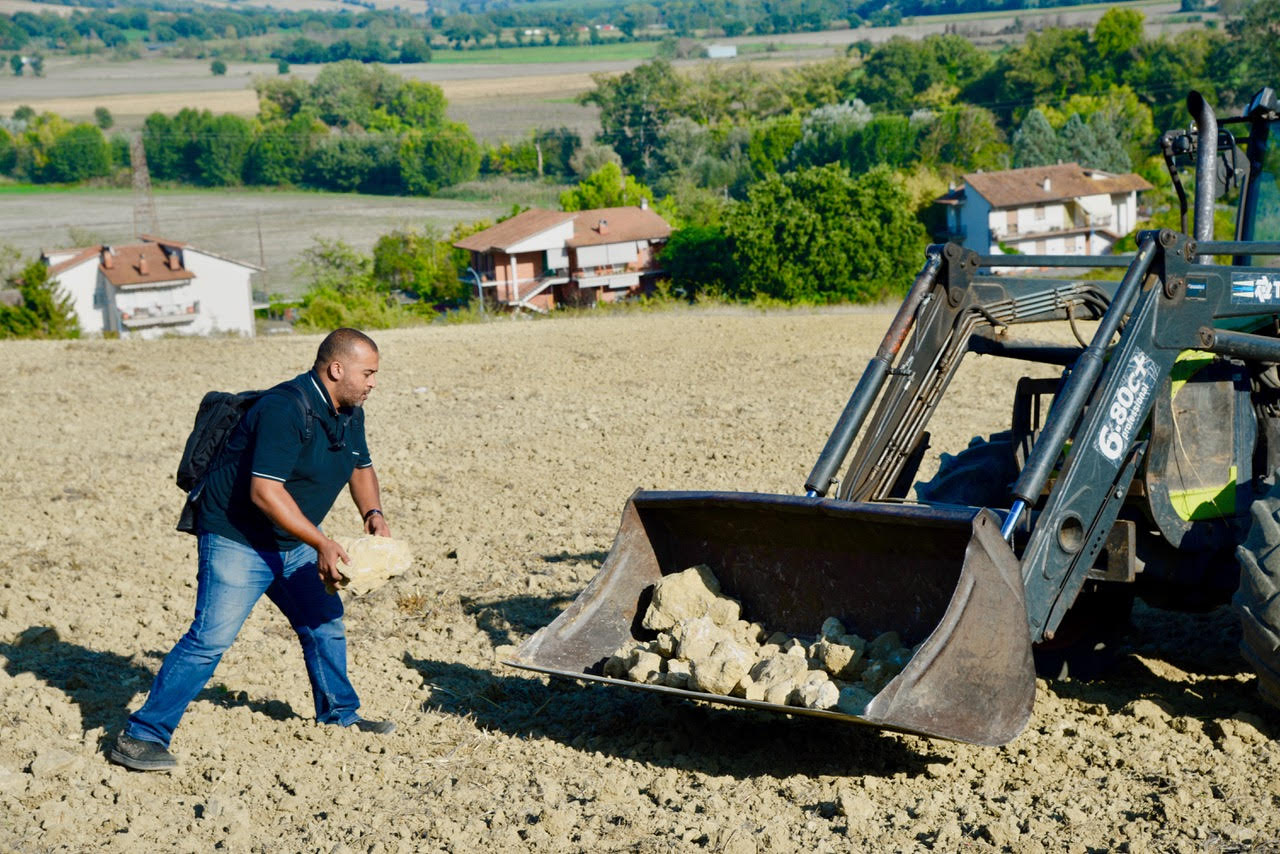 Schola Campesina is…
Right to food
Schola Campesina aims at the de-concentration of knowledge in the field of agriculture and food in order to strengthen peasant movements at the global level and better achieve Food sovereignty for all.
More specifically Schola Campesina seeks to share, valorise and develop knowledge on agroecology and global governance mechanism on food and agriculture for the benefit of peasants and agroecological actors all over the world.
Schola Campesina is working in favor of a fair development of all territories and communities around the world, providing knowledge to food producers' organizations and other allies on global governances processes to improve projects and policies at all level and better achieve food sovereignty.
The 2015 Nyéléni International Forum for Agroecology  and La Via Campesina's schools of agroecology are at the base of Schola Campesina project. In that sense, the Schola wants to put into practice the principles and action plan of Nyéléni 2015. The Nyéléni Declaration principles represent our common starting point, on which we base our training and participatory action research activities.
Schola Campesina APS is a legal association created in 2018 based in Gallese, in the Biodistrict della Via Amerina e delle Forre (Viterbo, Italy). The association includes a coordinator, facilitators and food producers; assuming a strong connection with its territory.
We established strong partnerships  with a dozen of organizations working on Food sovereignty and Agroecology. Our activities are led by an international pedagogical committee where our partners are key.


The pillars on which we base our work are:
Peasant farmer knowledge;
Diversity of individual knowledge (e.g. vocation, personal charisma) and the diversity of gender;
Dialogue of knowledge and mutual recognition amongst the various forms of informal (peasant) and formal (academic) knowledge;
Farm autonomy, based on local knowledge and focusing on three distinctive elements: a) plant and animal genetic resources (seeds and native breeds) b) energy resources c) water;
Local community as a unbreakable feature for a dialogue between all 'ways of knowing';
Recognition of the importance of community organisation, which is a pre-condition to promote social change: social change is the ultimate goal of organising;
Recognition of community collective rights stemming from individual rights – the latter do not exist without community rights. In a food sovereignty framework, autonomy and rights are inextricably linked. Without basic rights agroecology cannot exist;
Translation of social change into norms that are accepted by all, or into policies based on our principles and, thereby, on food sovereignty.
Agricultural and food policies should be based on the autonomy and rights of food producers1 and not on trade rules.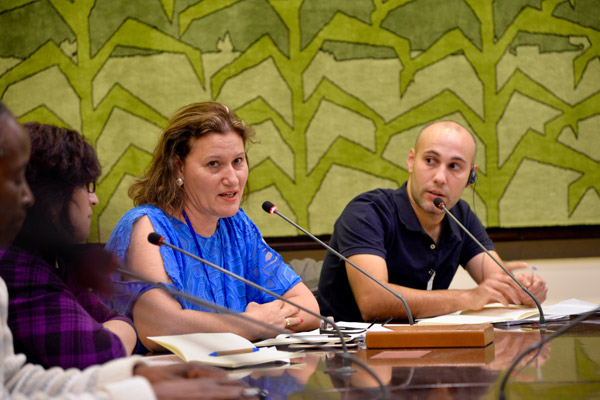 At the FAO Expert consultation on knowledge sharing for agricultural innovations applicable for smallholders and family farmers in Europe and Central Asia (10-13 Sept., Hungary). Schola Campesina will also actively participate in…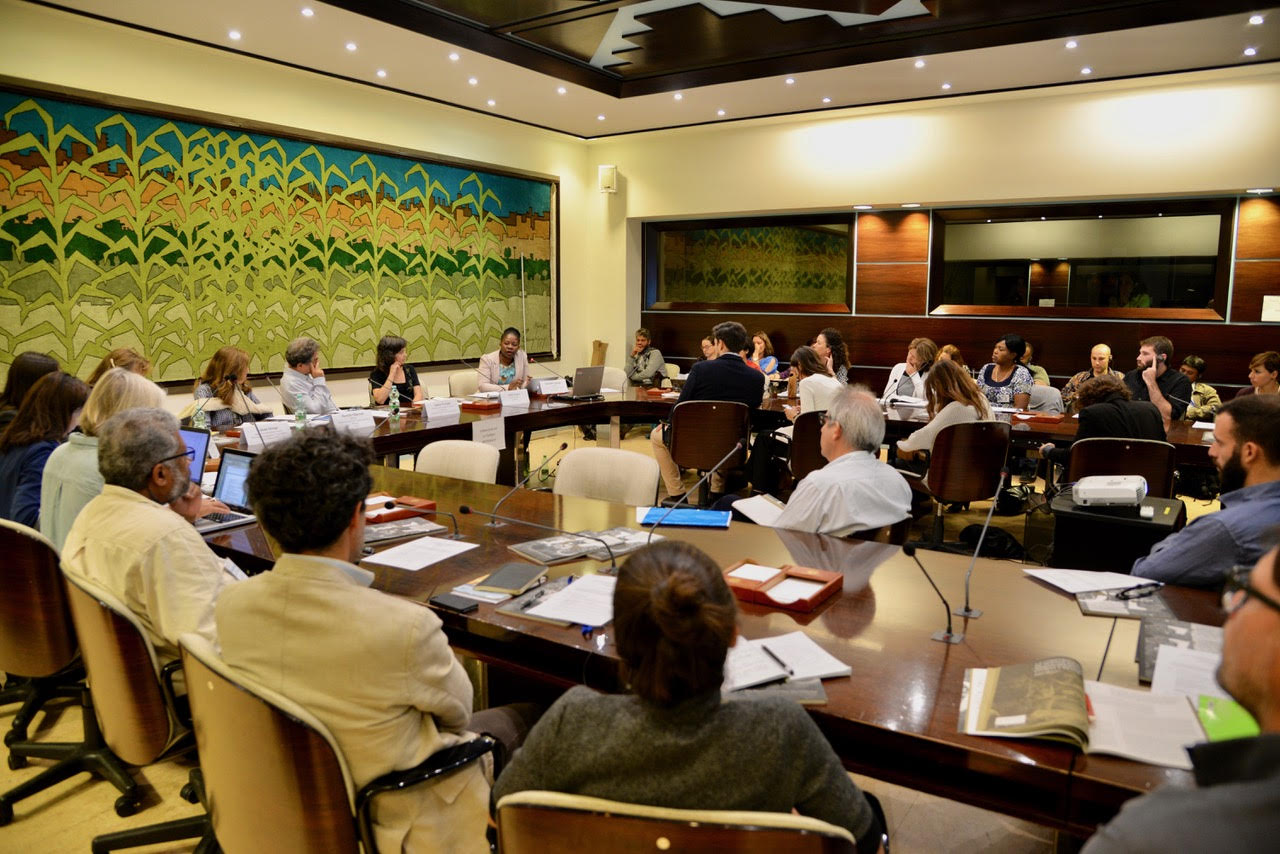 Find here  the Declaration of the Civil Society Organizations Regional Consultation prior to the FAO Regional Conference for Europe and Central Asia. Budapest 27/04/2018 "As Civil Society Organisations (small-scale farmers, pastoralists,…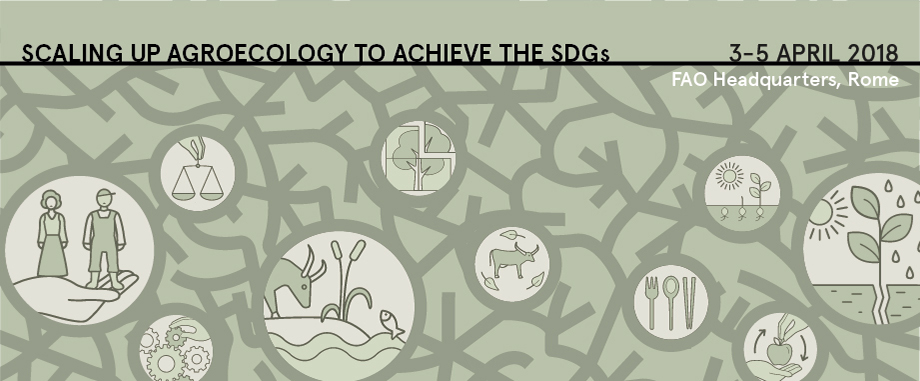 Schola Campesina is at the FAO 2nd Symposium on Agroecology The public and the speakers agree : Agroecology is addressing many development goals (SDG's). So what…? Crucial points Put politics…
Schola Campesina Onlus is an italian center for trainings and participatory research activities seeking to strengthen producers' organizations in their struggle for Food sovereignty through knowledge valorization and sharing.
Based on Nyéléni International Forum for Agroecology (2015) and on the principles of Dialogo de saberes and Popular Education; Schola Campesina seeks to boost the sharing of peasant, academical and activist knowledge.
Through trainings and events Schola Campesina provides specific information related to the global governance of food and agriculture to producers' organizations strenghtening their position within the Rome process.
Click here to access our vision
The first training of Schola Campesina took place from Sept. 25 to Oct. 7 2017. It brought together 15 members of peasants' organizations (LVC members) from around the world to share experiences and discuss issues related to, amongst others, the global governance of food and agriculture, peasants' knowledge, peasants' autonomy, agroecological practices, peasants' global struggles, local and global food policies and women's empowerment. It took place in a partner farm in the Biodistrict of Viterbo Province and in Rome next to all UN bodies related to food and agriculture which allowed the participants to benefit from peasant and activist knowledge from all around the world. This first edition has been funded by FAO / OPCP and Associazione Tulipano Bianco/Confeuro.