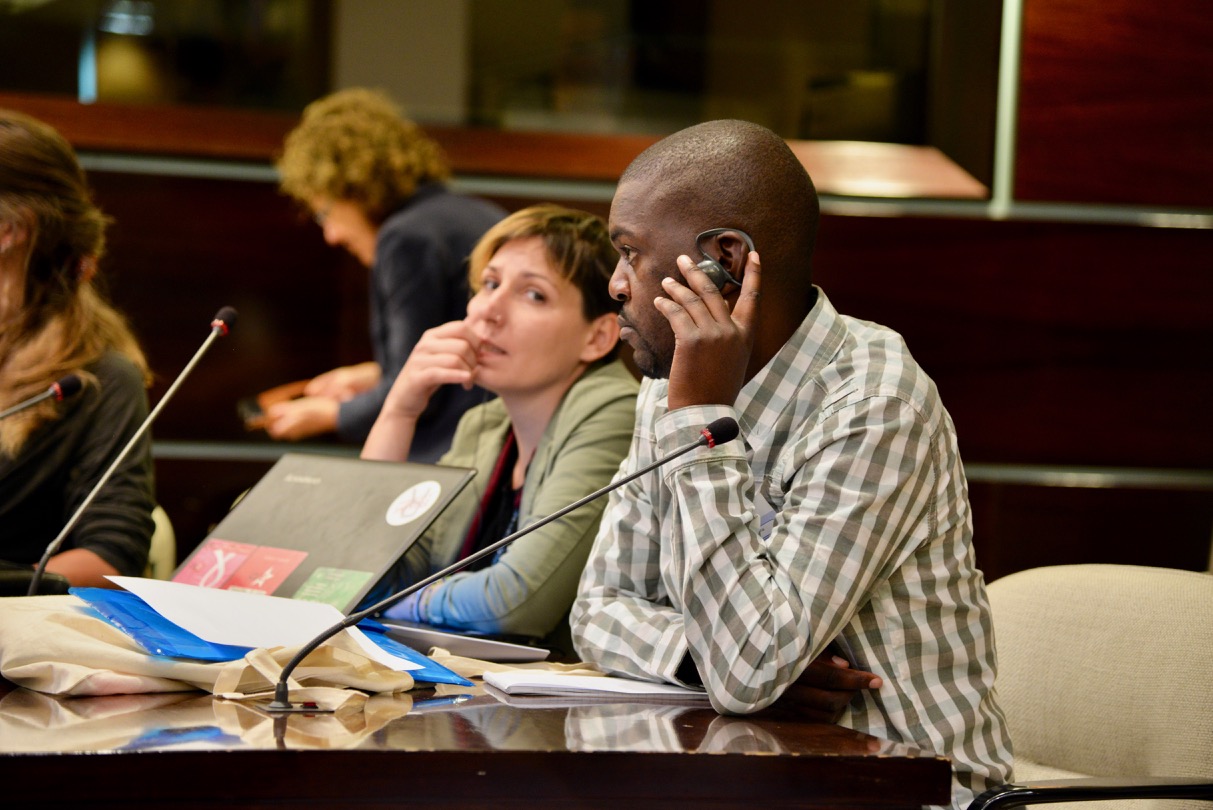 Schola Campesina is…
training center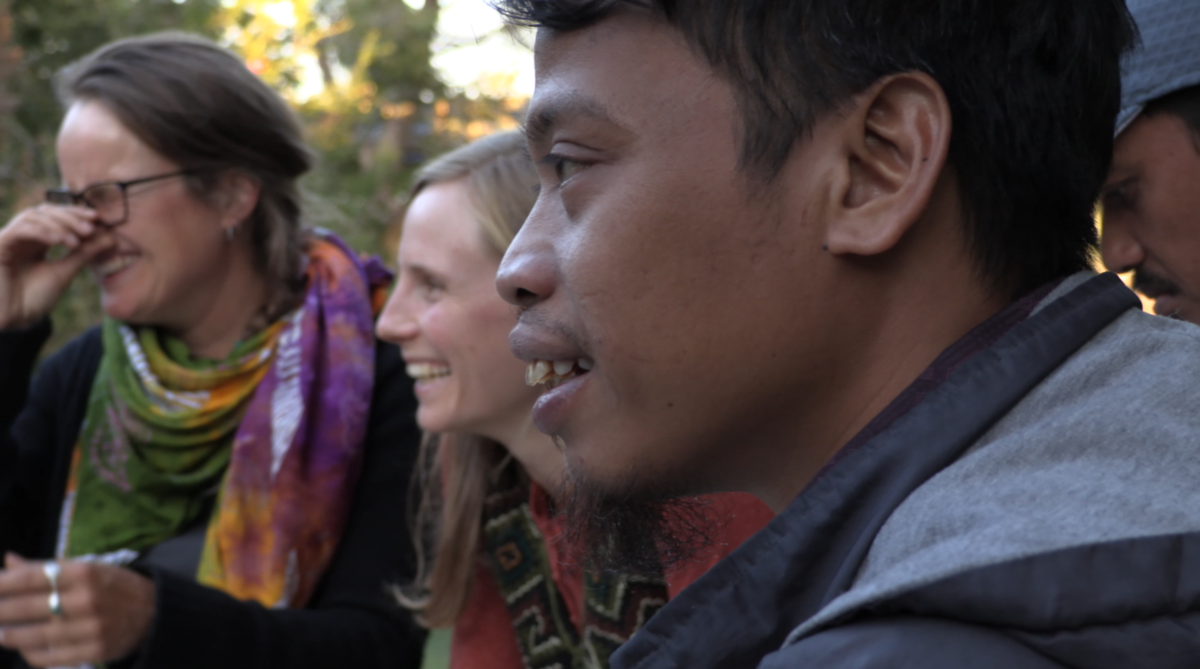 Schola Campesina is…
action research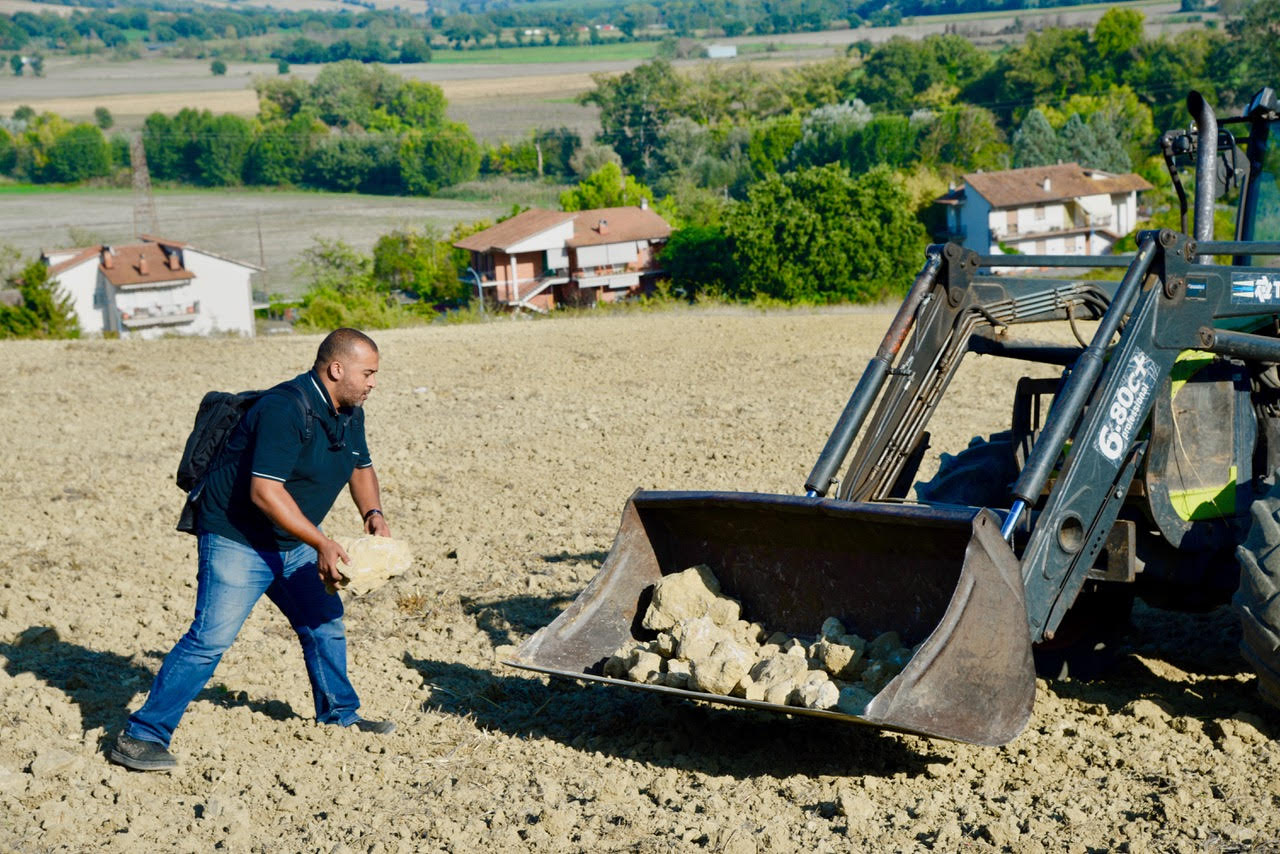 Schola Campesina is…
Right to food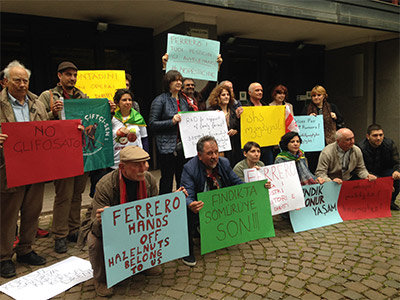 On April 17, 2018, celebrating the International Day of peasant struggles, Schola Campesina facilitated an International conference on the hazelnut supply chain bringing together, in Nepi, (Italy) hazelnut producer.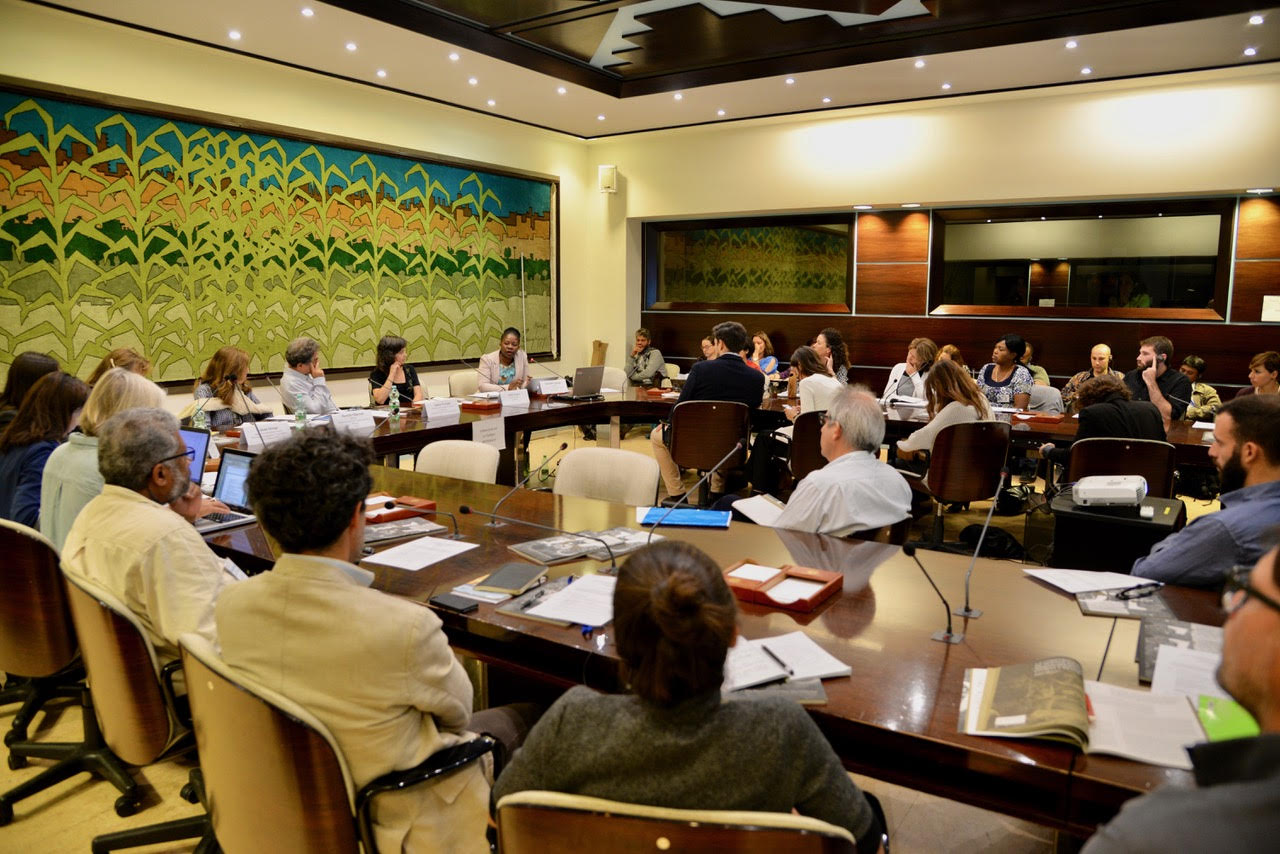 Find here the Declaration of the Civil Society Organizations Regional Consultation prior to the FAO Regional Conference for Europe and Central Asia. Budapest 27/04/2018 "As Civil Society Organisations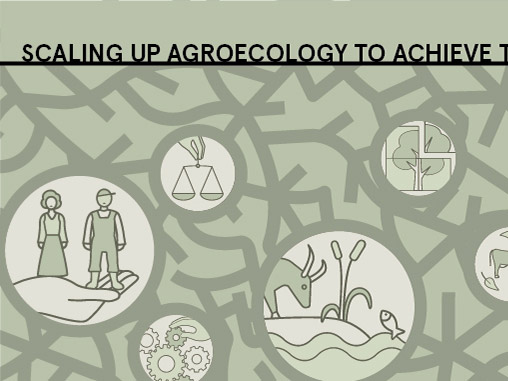 Schola Campesina is at the FAO 2nd Symposium on Agroecology The public and the speakers agree : Agroecology is addressing many development goals (SDG's).
Schola Campesina è un centro di formazione e ricerca partecipativa.
L'obiettivo del centro è rafforzare gli agricoltori e le loro organizzazioni per poter pienamente : infatti la valorizzazione e lo scamesercitare i propri dirittibio dei propri saperi sono elementi fondamentali della sovranità alimentare.
Attraverso processi e metodologie di apprendimento orizzontali, Schola Campesina si pone, altresì, l'obiettivo di democratizzare il sapere e la ricerca nel settore dell'agricoltura e dell'alimentazione.