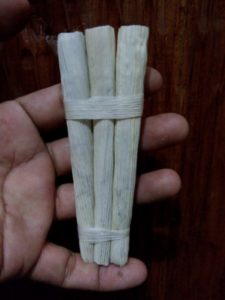 Innovation is becoming a key concept presented as the golden tool to achieve food security and, more generally, the Sustainable Development Goals (SDG's). This year (2018 November 21-23), FAO is organizing an International Symposium on Agricultural Innovation for Family Farmers.
The risk is high to see the concept of innovation being used to give credit to high-tech solutions, ignoring the millenary process of innovations operated by food producers.
It's urgent for all Food sovereignty actors to give consistency to the concept of "Innovation for family farming", providing evidence that there is no future in agriculture without peasant knowledge and capacity to innovate, along with allies such as academics, scientists
Schola Campesina is developing an internal reflection on the topic and will soon be sharing a paper on this webpage.